Inspiration, Education, Empowerment
We believe holistic financial and business advice is crucial to your financial success and peace of mind. As small business owners, we know how hard it is to build a business from the ground up – and keep it growing.
We also know you deserve better. You deserve more profits, a better work-life balance and outstanding financial and business advice.
Business is our passion. In fact, we come from a long line of small business owners. Our business story began in 1995, when the practice was founded by Susan Wahhab CPA – financial strategist, mentor and author of Money Intelligence. To help grow her practice and vision, Susan was later joined by her sister Wendy Kayal CPA – financial adviser, finance specialist and practice manager.
Over the years, we've had the privilege of serving hundreds of purpose-driven businesses in the design, architecture and creative industries.
Our mission is to help you achieve sustainable success; to empower, inspire and educate you to have a healthy and balanced relationship with money. Our desire is to see our clients grow and transform their finances. We are one of the few financial service firms in Australia that provide holistic and comprehensive services. We combine tax, financial planning, investments, SMSF, insurance, lending and finance, business advice, and tax and legal structures.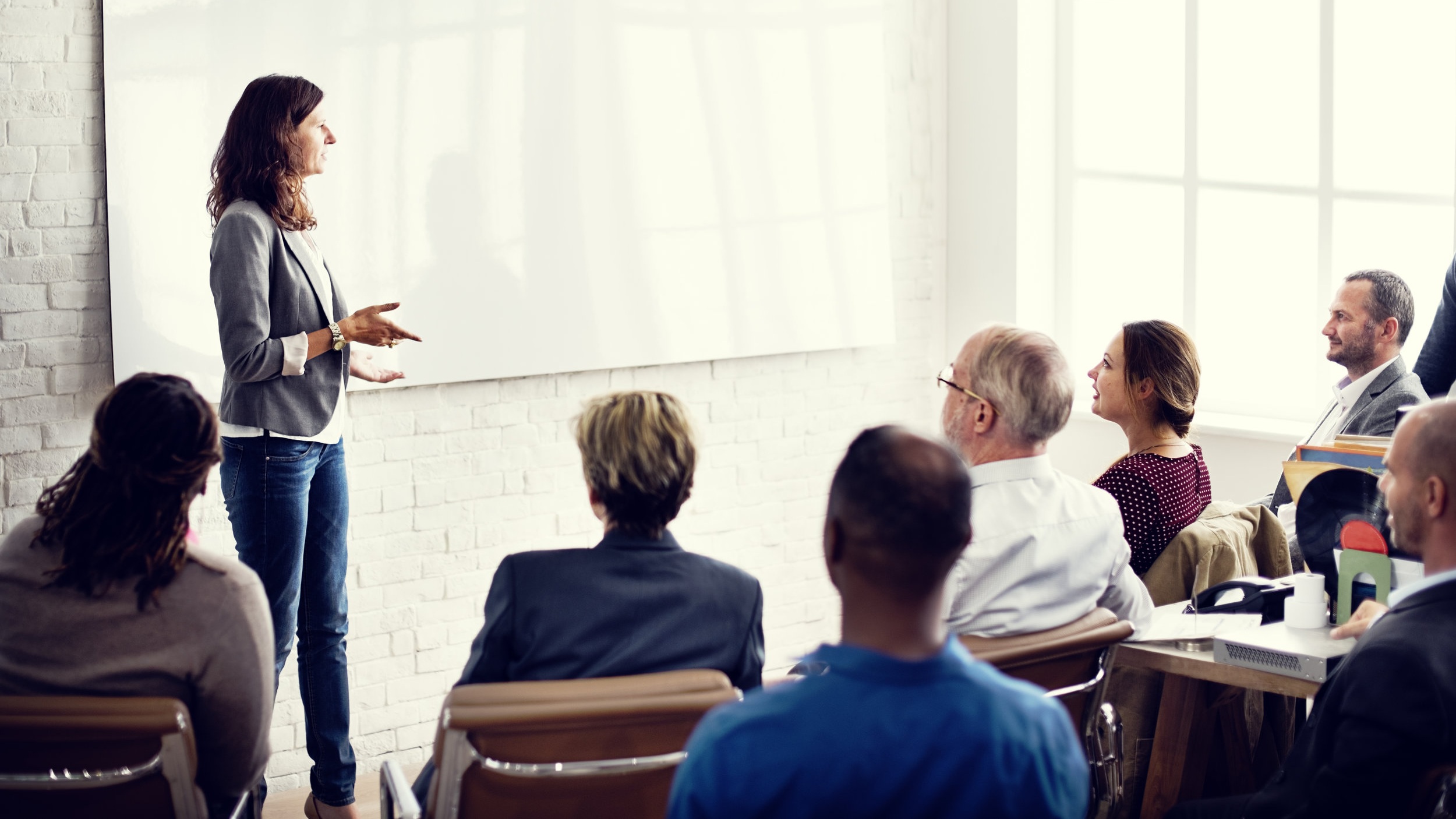 This is the key to transforming our lives and fulfilling our potential. Education is the foundation on which we have built our business and ensured the financial wellbeing of our clients.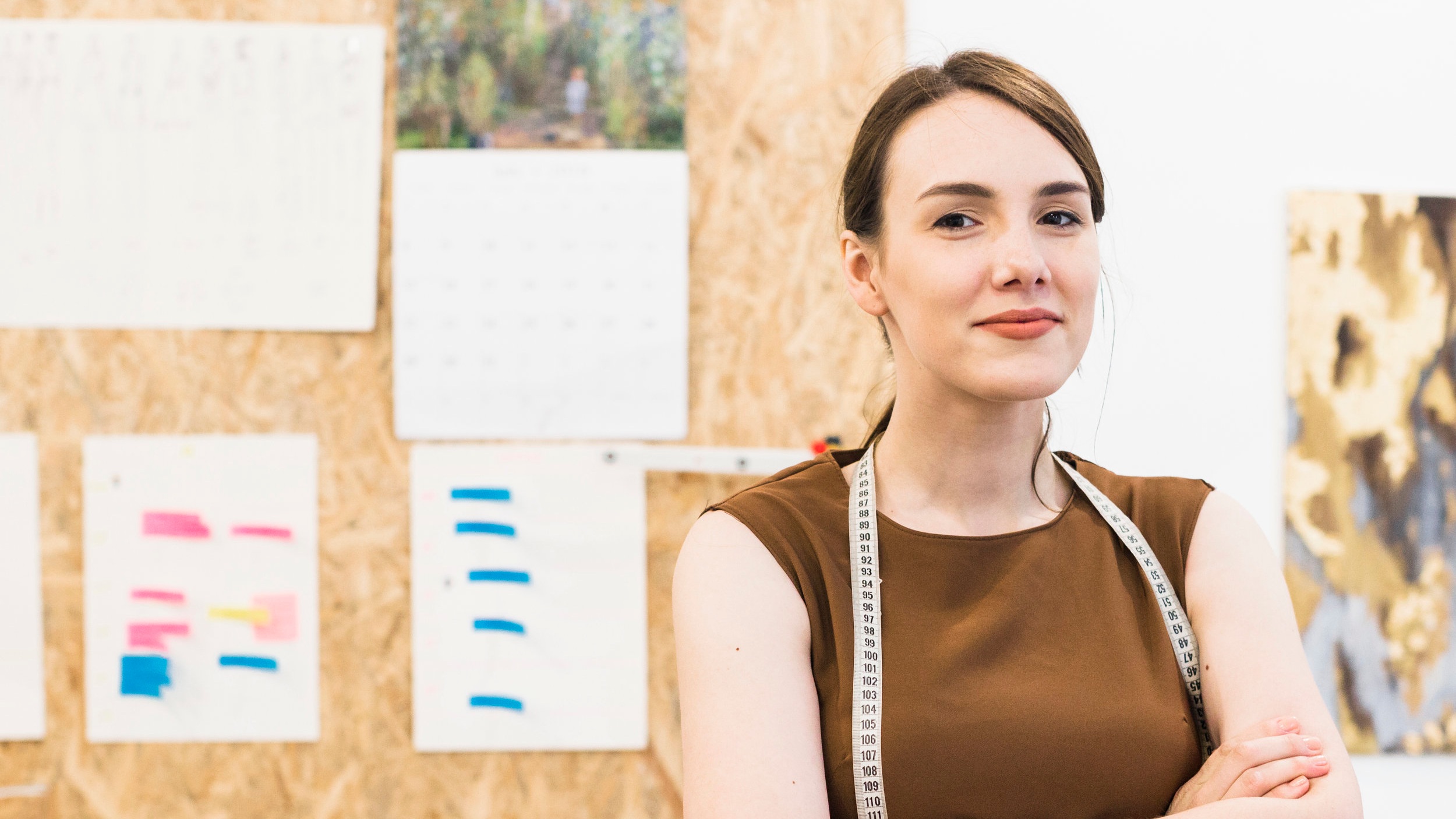 We create a culture where everyone we interact with is empowered to grow and transform their lives.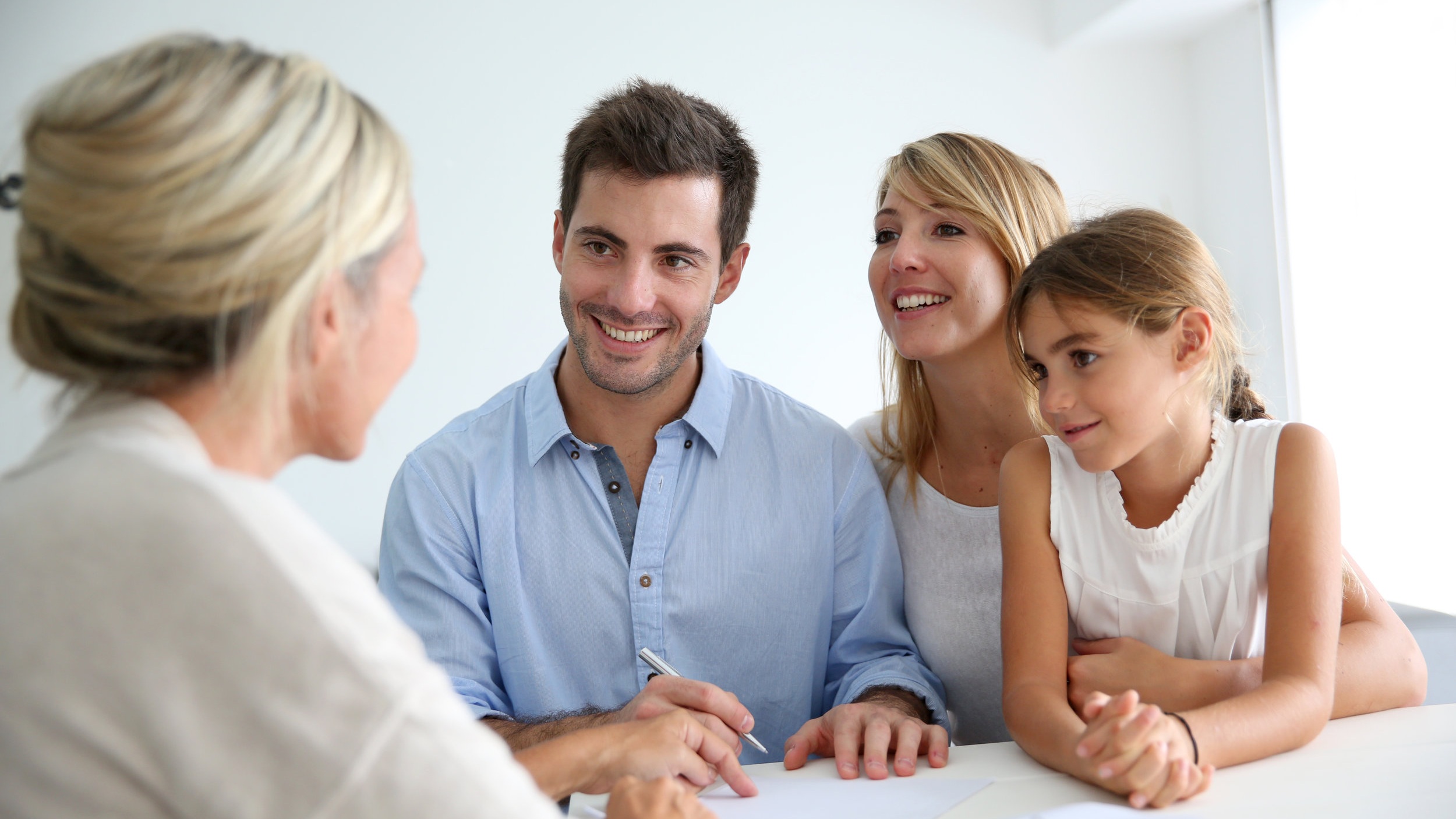 We are honest, genuine and ethical. Our clients trust us to honour our word. We provide them with independent advice and guidance and put their interests ahead of our own.
We believe all human beings are created equal. We support non-violent ways to achieve peace and justice in the world.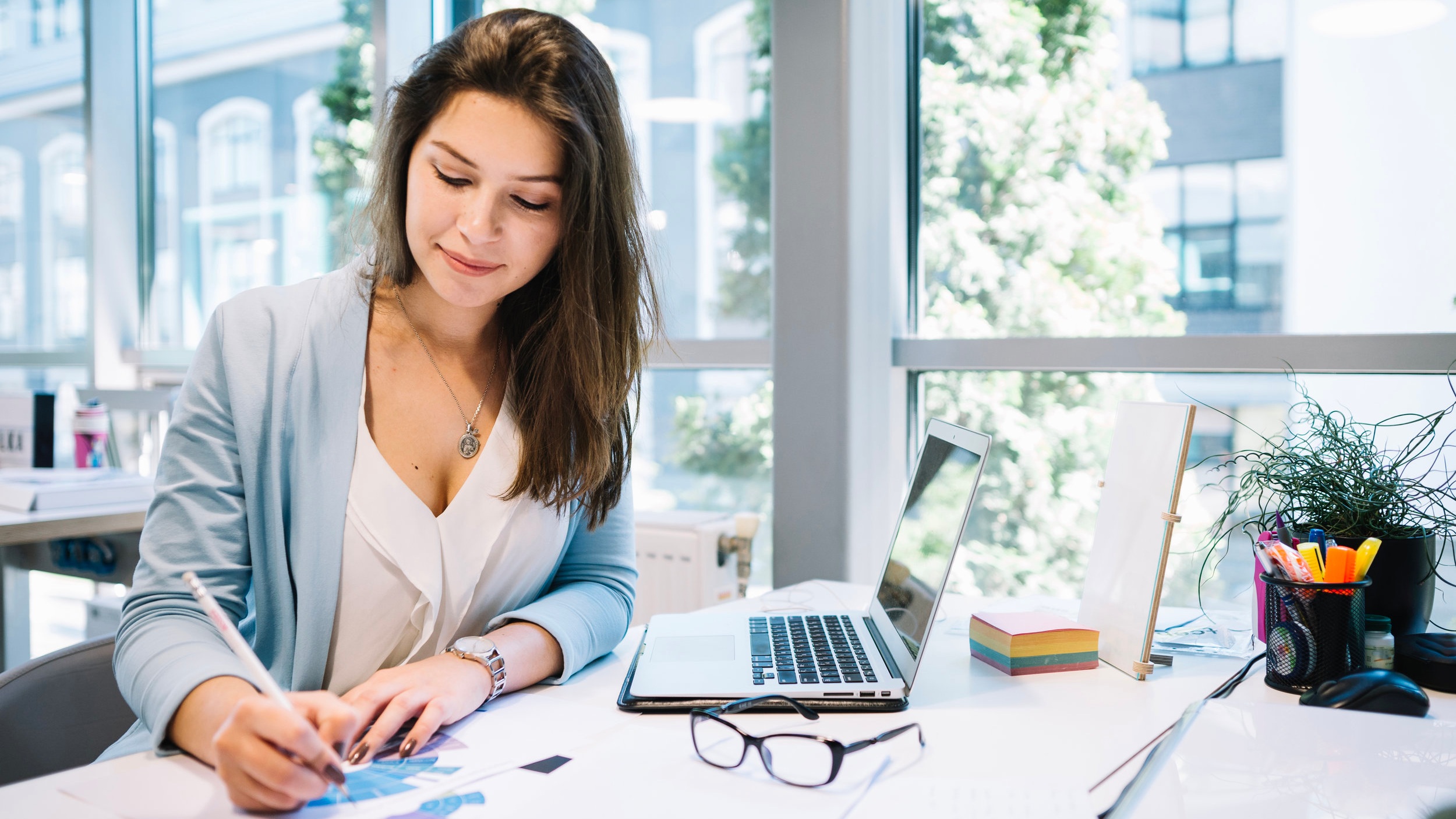 It is within our power to live the way we want to. Independence means thinking for ourselves and taking responsibility for our lives to achieve financial freedom and peace of mind.