Susan Wahhab – Partner, SMSF Specialist and Money Mentor
Susan Wahhab is known for transforming her clients' financial lives. She listens carefully and asks insightful questions to get to the heart of people's financial issues and tailor solutions.
Susan knows what it's like to balance business, work and family. When Susan established her financial services practice in 1995, she worked overtime and on weekends. In fact, she had no social life for the first seven years while building the practice. She even continued to run it after having a baby in 2008. But it has been a fulfilling and fruitful journey that serves her clients well.
Susan is the author of the transformational and practical book, Money Intelligence® – Anchored in Values (click HERE to learn more). She is driven to help people achieve financial liberation and truly believes you can become financially free by developing a healthy relationship with money.
Susan is a leading financial strategist with an uncanny ability to create lateral solutions to complex tax and financial problems. She is a CPA, an Authorised Financial Adviser with Wealth Today Pty Ltd (AFSL no. 340289) and an SMSF specialist.
Susan does an extensive amount of professional development (more than 100 hours a year – well above the industry standard!) to remain current with changing laws and improve her personal development and leadership skills. She has a deeply caring nature and uncompromising ethical standards.
Susan is also a passionate peace activist, having been born in Jerusalem, the most fought-over city in the world. Her family can trace their Palestinian Christian heritage back 2000 years. She has an amazing knowledge of world history and loves reading the philosophy of the great thinkers.
Susan loves her family and is a great mum. She is a fantastic cook and pedantic housekeeper. She donates generously to charity and sponsors 10 children through World Vision and Compassion in Jesus' name. Susan should relax more and trust her intuition!
The Langley Group Institute
Diploma of Positive Psychology
2018-2019
Thought Leaders Business School
Thought Leadership Training
2014-2015
SMSF Association
SMSF Specialist Adviser Accreditation
2014
Financial Planning Association
Diploma of Financial Planning
1999-2004
Results Accountants Systems
Business Coaching with Paul Dunn
1998-2000
CPA Australia
CPA Program
1995-1996
University of Western Sydney
Bachelor of Business (Accounting)
1990
Master of Commerce (Accounting)
1992
Memberships and Affiliations
CPA Australia member

NTAA (National Tax Agent Association) member

SMSF Association member

Wealth Today Pty Ltd Authorised Representative

Tax Practitioners Board

Business and Professional Women (BPW) member and Sydney Branch Secretary
Leadership and Business Training
Landmark Education

Matt Church

Thought Leaders Business School

Sarah Cornally Leadership Coaching

The Entourage for Entrepreneurs

Authentic Education

London Real Academy

Institute of Executive Coaching

The Radiant Group

The Avatar course

Chris Howard
Penelope Aelfin

Jackie Furey

Success and You

The Fortune Institute

Barbara and Terry Tebo

Emotional Productivity Course – Angela Heise

Sandler Training

Australian Business Women's Network

Athena Network

Australian Executive Women's Network

Business and Professional Women (BPW)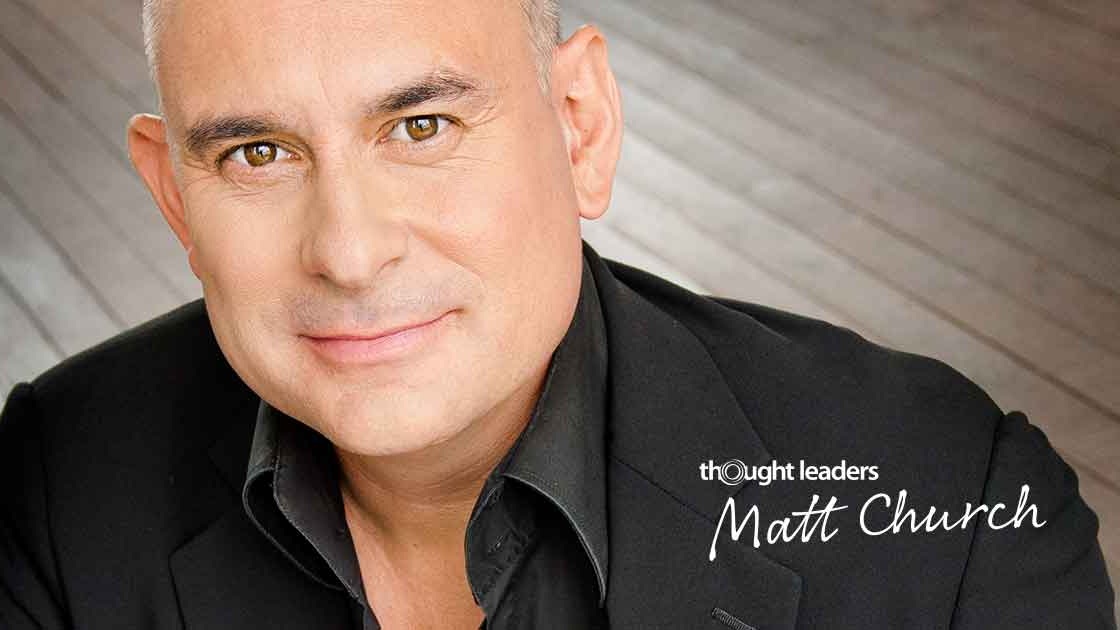 "Susan's work is an inspiration. I have known her for years now and can see how she has created such a successful business with care and attention. Now with Money Intelligence, we get to see the events and ethos that shape her advice, wealth philosophy and take on so much more than money."
Matt Church, International Speaker and Founder of Thought Leaders Global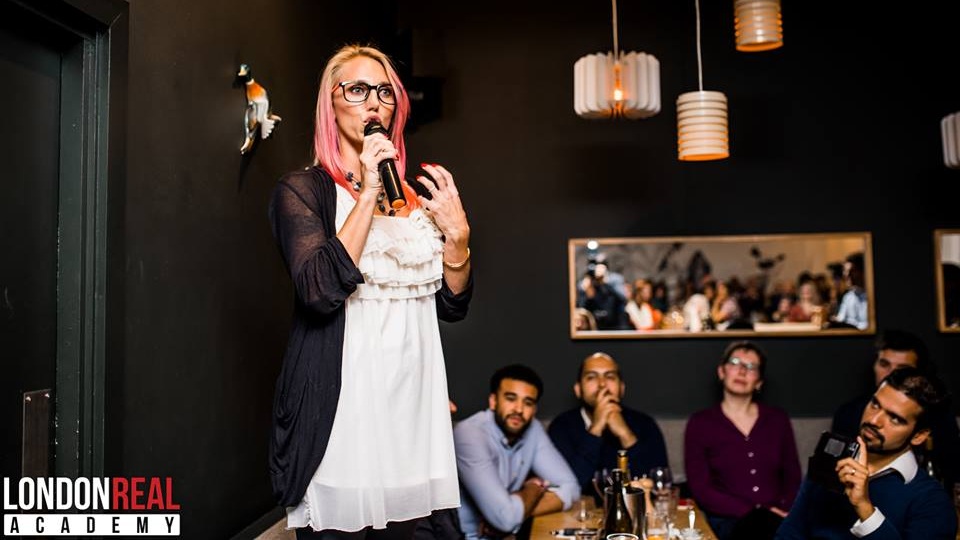 "Susan is a strong, confident and extremely knowledgeable leader in the area of finances. What I admire most about her is her dedication to growth and learning. Because of her dedication to that feat, she will always come back with more and better information, insights and teachings for you. I will not pass up an opportunity to learn from her."
Mary Alexandra, Feminine Strong Academy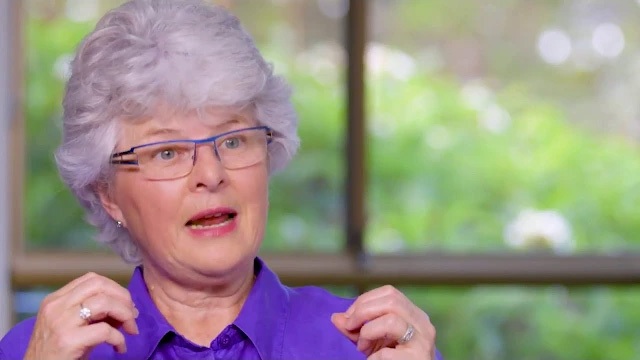 "Susan is open minded, well informed and skilful. She consistently impresses me with her passion for her work and the quality of her advice. Her knowledge and expertise are underpinned by her commitment to continuous learning to ensure she delivers the best value to her clients."
Sarah Cornally, Culture Transformation Adviser